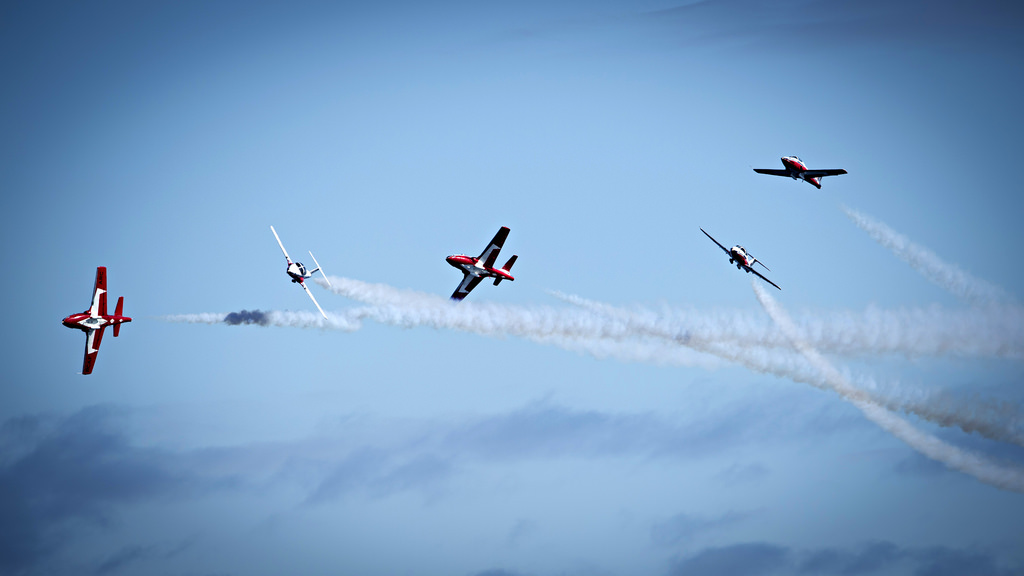 Montréal, QC H3Z 1A4, Canada
Program Information
Electronics Engineering Technology at Dawson College has been re-designed to reflect the changes in the telecommunications, computers and networks industry. The new program provides students with every opportunity for further study and job placement upon graduation.
Starting in Fall 2009, the new Electronics Engineering Technology program will prepares students for important industry certification, such as Cisco's CCNA and/or CompTIA's A+. Many of our graduates go on to university: École de technologie supérieure (ETS) has been specifically designed for graduates in technical programs entering the field of engineering and Concordia University gives advanced standing for coursework already completed at the CEGEP level.
This three-year program provides a solid foundation in the theory and practice of electronics. Within the first year of study in Electronics Engineering Technology, students choose between the Telecommunications and Computers and Networks specializations.
Graduates will work in a variety of technical occupations related to computers and networks and in the telecommunications field. We use electronic devices in every facet of our everyday lives, like USB keys, Wifi routers and STM passes. Knowledge and skills acquired in the program allow students to not only understand the principles of such technology, but to install, configure and maintain electronic systems.
In the Computer and Network Specialization, Cisco's CCNA and IT Essentials are taught, preparing students to obtain Cisco's CCNA certificate and/or CompTIA's A+ certificate. After completing this program, graduates will be able to:
Install, configure and service a computer and its peripherals
Install and configure various operating systems as client and/or server stations
Install, configure and service network related devices to operate within a local area network environment
Define, configure and manage all the elements of a local area network to ensure reliability of data transfer in a secure manner and conforming to industry standards
Students graduating from the Telecommunications Specialization will be able to:
Monitor, maintain and service all the elements of a telecommunications system to ensure reliability of all signal types
Identify, accurately interpret and adhere to quality standards during assembly and integration of a telecommunications system
Install, configure and upgrade all the elements of a telecommunications system
---
Career Opportunities
The Computer and Networks Specialization graduate will typically work for any organization that requires knowledge in Electronics and/or IT infrastructure. The principal tasks performed by the technologist in this field include installation, maintenance, troubleshooting, repair and modification of electronic computer systems. Furthermore, graduates will be able to design and implement computer networks, and use these skills in a customer service and support role.
The Telecommunications Specialization graduate will typically work for any one of a wide variety of organizations that require comprehensive knowledge of telecommunications electronics. The principal tasks performed by a Telecommunications Technologist include activation, servicing, maintenance, repair and modification or upgrading of telecommunication systems, as well as technical assistance, quality control and system design support.
While the Electronics Engineering Technology program prepares students to enter the work force immediately after graduation, many students pursue studies at the university level.
Cette formation vous intéresse?